Mineloader Studios: Humble Beginnings
In the world of game development and 3D art outsourcing, Mineloader Studios is a name that is synonymous with excellence, quality, and trust. But as with all great stories, this one has humble beginnings. It all started with a young programmer named Su Fang, who in 1996, moved to Japan to work for Konami. Little did he know that this decision would set him on a path that would lead him to become the founder of Mineloader Studios one of the top co-development and 3D art outsourcing studios in the world.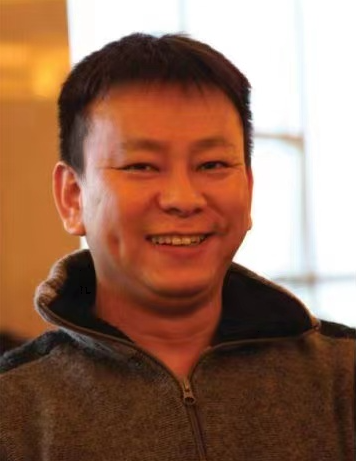 Su Fang's time at Konami was not just a period of employment, but an opportunity for personal growth. He learned Japanese and honed his skills as a game developer, being proficient he rose through the ranks at Konami and eventually became head programmer at the Pro Evolution Soccer development team.
In 2000, Konami decided to open a subsidiary office in Shanghai, and sent Su Fang to head the development department. It was here that he, not only saw an opportunity to turn his passion for game development into a successful business, but also met and subsequently hired Xu Zhen, then a lead artist at Koei in Tianjin. In 2003, when Sony was preparing to launch the PS2 console in China, Su Fang, Xu Zhen and 2 other partners saw the potential for founding Mineloader Studios, a game development studio with a team of 20 colleagues from Konami.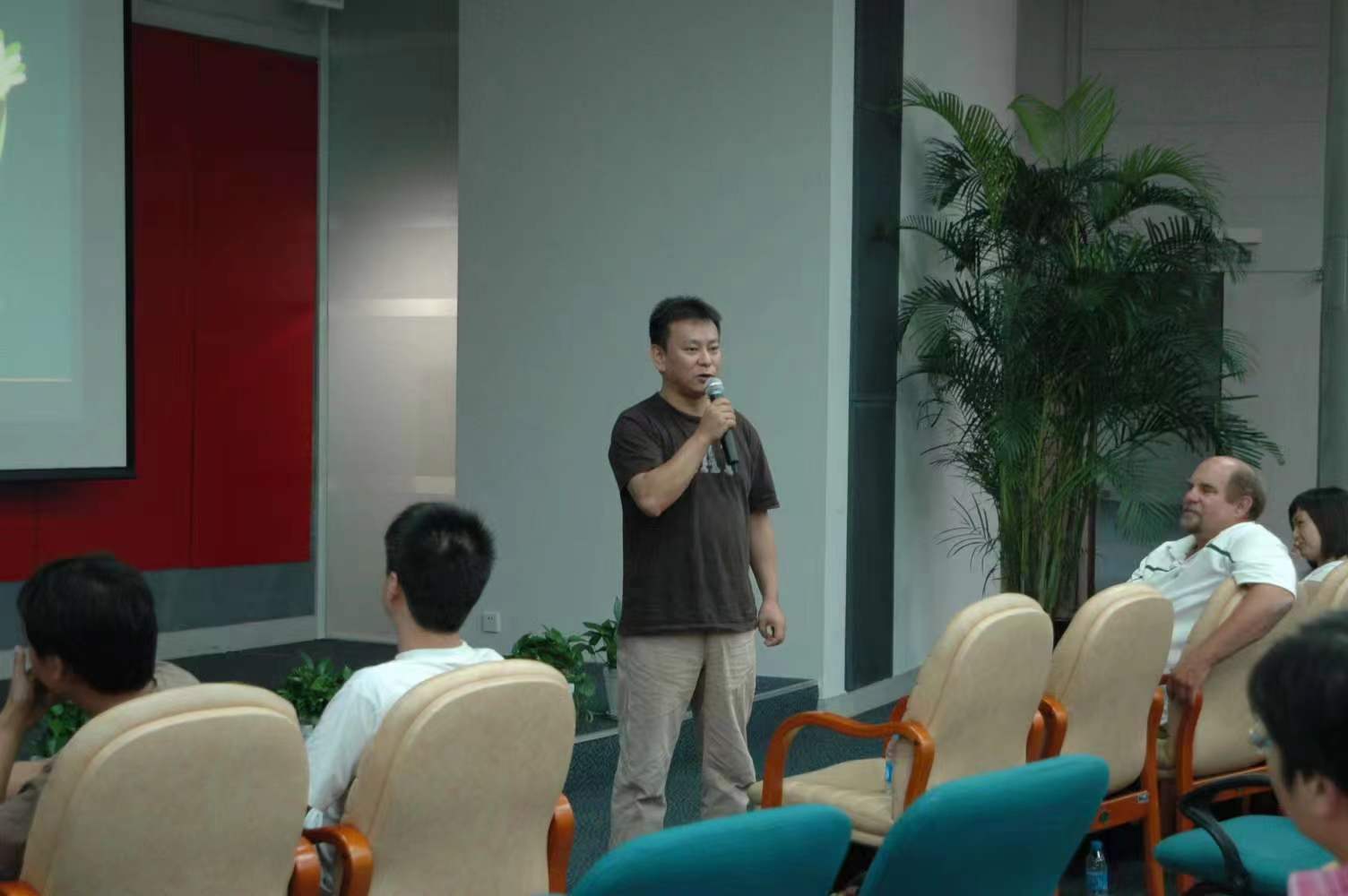 Unfortunately, due to the ever-stricter "Console Ban" in China at that time, the development license for Sony and the PS2 was rejected. Su Fang's business model vanished in thin air, but he was not one to give up easily. He saw an opportunity to offer Mineloader's co-dev and outsourcing services to SNK Playmore and was commissioned to remake Metal Slug 4 Arcade version for the PS2.
The collaboration with SNK Playmore was the start of a long and successful partnership in the Japanese game development industry. After porting and remaking several titles of the King of Fighters franchise, Fatal Fury and Samurai Shodown, Mineloader got noticed by Bandai Namco. 7 months after the company was founded, Bandai Namco invited the team to create the cutscenes and later 3D environments for the "Tales of" franchise (A collaboration that lasted for more than 7 years). That is when Xu Zhen, then still a producer at Konami Shanghai joined the team and headed the arts department at Mineloader.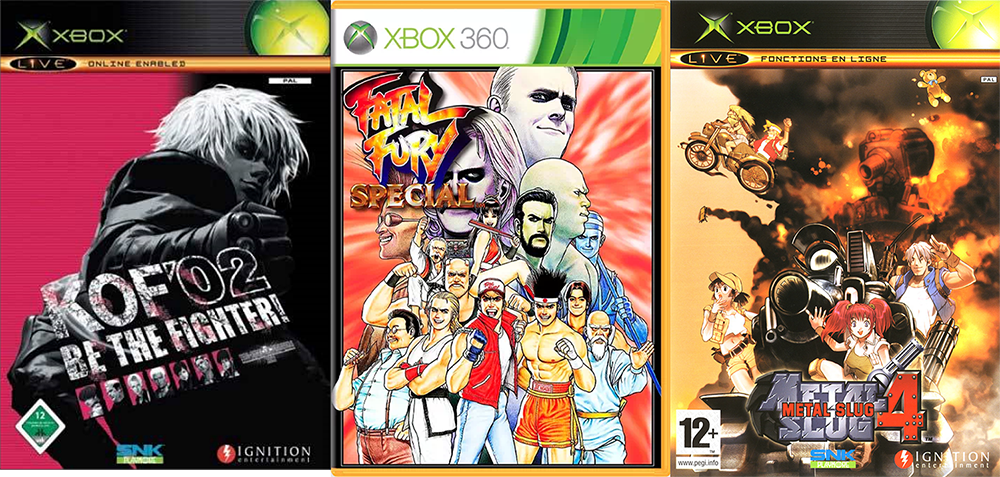 In 2004, Mineloader expanded its team to 50+ people and was discovered by IO Interactive This led to a small 3D assets project, which in turn opened the door for Mineloader to establish a relationship with the western game development studio. Due to the strong work ethic picked up in Japan, the high quality of execution, the almost non existing competition, and being in the center of a sprawling metropolitan city, Mineloader signed its first contract with IO Interactive and started work on the Hitman franchise in 2005. From that point on, Mineloader's reputation as a reliable and skilled studio grew, and it established long-lasting relationships with some of the most renowned studios in the world.
Su Fang's success as a game developer and entrepreneur is a testament to his perseverance and determination. Despite the setbacks he faced, he never lost sight of his goal and continued to push forward. Mineloader's success is a story of hard work and dedication.
Fortunately, our story doesn't end here and next month we will zoom in on the expansion of the company from a mere 50 employees to the 400 staff enterprise, that never lost its dedication and never forgot its humble beginnings…