Mineloader Studios 20 Years Building Strong Global Connections.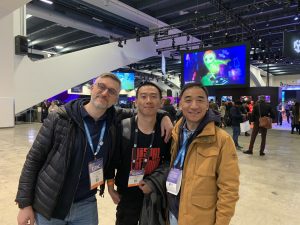 Going to industry events is a big part of what we do at Mineloader Studios. These events are not just about being present but about active learning and meeting people. We get to strengthen old relationships and start new ones. By showing up regularly, we make sure we're always updated with what's going on and available for our partners and those who might want to work with us.
The Game Developers Conference (GDC) is a place we always learn a lot. We dive into the latest ways of doing things in game development. This helps us improve our services, learn new technics and so we are always up to date what happens in the game development world. Additionally, this gives us a chance to share this newly acquired knowledge with our clients.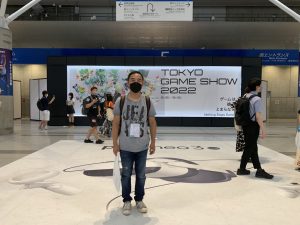 The Tokyo Game Show is also very important for our business. We have a special connection with the way games are made in Japan, and one third of our clients are well-known Japanese game developers and publishers. When attending, we get to spend time with our existing clients and through them acquire the interest of other studios. Our deep understanding of how games are made in Japan makes us a top choice for many.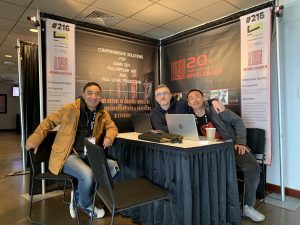 While attending these events, we make it a point to visit our clients where they work. We believe in building strong relationships, and meeting face-to-face helps a lot. These visits are not merely "courtesy visits" but let us connect with the people we work with, from developers and project managers to producers.
But we can't talk about events without mentioning XDS. The External Development Summit in Vancouver is special because it's the only one that focuses entirely on external development in the gaming and entertainment industry. It's not just another event for us; it's a key place to check in and fine-tune our services to match what our partners and future partners need.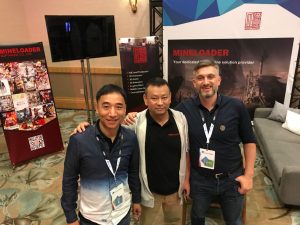 Reflecting on our two-decade journey, we feel immense gratitude for the relationships and collaborative ventures that have shaped our path. Each engagement, be it at the GDC, Tokyo Game Show, or XDS, solidifies our presence and influence in the gaming industry. But as well, confirms that our trustworthiness, our compromise to deliver high quality, and our love for learning, have helped become a trusted partner for many.
As we get ready for the next XDS Summit, we're looking forward to meeting all of you again. We're all set to meet, share, and grow more.
Let's meet at XDS!