An Interview with Mineloader's Li Shen.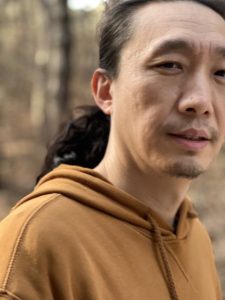 As we celebrate the 20th anniversary of Mineloader Studios, we wanted to shine a spotlight on one of our longest-serving employees, Li Shen. From an artist to the head of the Mineloader Studio in Dalian, China, Li Shen has been with us since the beginning years. Today, we sit down with him to discuss his journey, the evolution of Mineloader Studios, and the future of the gaming industry.
Q: How has Mineloader Studios evolved over the past 20 years, and how has your role changed during this time?
Li Shen: The past 20 years have been a whirlwind of growth and change for Mineloader Studios. We've grown from a small team of 20-30 people to over 400, and our project output has increased from a few per year to dozens. As for me, I've transitioned from focusing on individual tasks to leading teams and projects. I started as a junior artist and now serve as a production director. It's been a journey of transformation, both for Mineloader and myself.
Q: Can you share a memorable project you worked on with a AAA game studio? What made it stand out?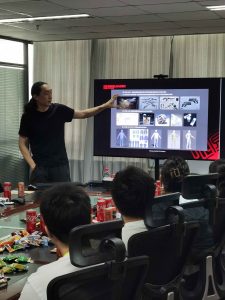 Li Shen: The HITMAN 5 project in collaboration with IO Studio in 2007 was a standout. It was my first time participating in the production of a highly open game, and seeing my ideas come to life in the game was truly unforgettable. The project lasted about 4 years, and looking back now, it still brings me a lot of inspiration.
Q: Mineloader Studios has a reputation for understanding and adapting to different cultural contexts, especially Japanese culture. Can you share an instance where this cultural understanding was crucial to a project's success?
Li Shen: Understanding cultural backgrounds from around the world is crucial for us. It helps us accurately understand the game creator's intentions, improving production efficiency and reducing feedback and modification. For example, when working on games based on Japan's Warring States period, our understanding of the cultural background helped us reproduce elements from that era in character costumes, leading to a smoother project operation.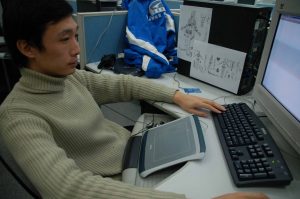 Q: What has been the most challenging project you've worked on at Mineloader Studios, and how did you overcome those challenges?
Li Shen: Each project comes with its own set of challenges, whether technical, managerial, or human resource-related. One particularly challenging project was a Japanese project in 2011 when we were establishing the Mineloader Dalian studio. We had to use a large number of junior artists due to a shortage of senior artists. To overcome this, we focused on clear communication, trust in our team, and process optimization.
Q: How does Mineloader maintain a high level of visual quality across its various projects?
Li Shen: We highly value art skills in our talent selection process. We focus on technological updates and strict internal quality control. Each artist is responsible for demanding more from themselves and polishing their work, which helps improve visual quality.
Q: How has working with Mineloader Studios influenced your personal and professional development?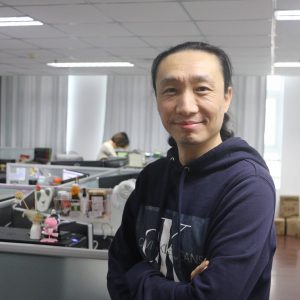 Li Shen: Working with Mineloader has had a huge influence on my personal and professional development. Doing what I love with a group of like-minded friends and attracting more like-minded friends to join us is a win-win situation!
We want to extend our heartfelt thanks to all our employees, clients, and partners who have been part of our journey. Here's to the next 20 years of Mineloader Studios!