Building trust and lasting partnerships
In this third blog in our series about Mineloader Studios, we'll examine the tremendous confidence shown in them by their Western and Japanese clients throughout the many years they've collaborated on a wide variety of products. Over the course of 17 years, they've earned their clients' confidence by consistently exceeding their expectations in terms of quality, responsiveness, ease of working with, and speed of delivery.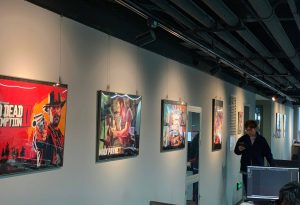 Mineloader Studios' consistent success in attracting and retaining customers comes as no surprise. Take a look at their client list; it has big names in the industry like Rockstar, Capcom, 2K Games, and Square Enix. Mineloader Studios has been working with these firms for years, and they keep hiring them for new games. For instance, since 2006, Mineloader Studios has collaborated with Rockstar, making contributions to games like Max Payne 3, Red Dead Redemption, GTA 5, and Red Dead Redemption 2.
What is it about Mineloader Studios that keeps customers coming back? Their consistent high quality is a major contributing aspect. They have talented artists who know how to make game graphics that lives up to their clients' expectations. Mineloader Studios, for instance, has been a Capcom partner since 2008, and the studio's efforts can be seen in Monster Hunter Frontier Online.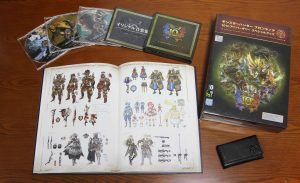 Mineloader Studios' in-depth familiarity with clients' procedures and preferences is another reason they keep coming back. They put in the effort to get to know each customer and their specific requirements, and they collaborate closely with them to guarantee satisfaction with the end result. For example, Mineloader Studios has worked with 2K Games since 2011, and their contributions can be seen in every WWE2K game from WWE2K12 including the latest installment, WWE2K23 (with the obvious absence of WWE2K in 2021).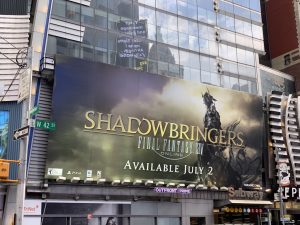 It's not all about precision and comprehension, of course. The reliability and promptness of Mineloader Studios are other well-known qualities. They are highly conscientious about meeting deadlines and keep clients updated on progress often. Since 2011, Mineloader Studios has collaborated with Square Enix, developing content for games including Final Fantasy 14: A Realm Reborn–End Walker, Dragon Quest X Online, Final Fantasy 7: The Complete First Chapter, I am Setsuna, Lost Sphear, and Oninaki.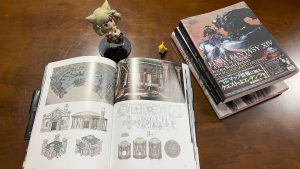 When it comes to outsourcing game graphics and co-development, Mineloader Studios is unrivaled. They've gained the confidence and devotion of some of the largest names in the field because to their dedication to quality, familiarity with customers' preferences and methods, professionalism, and responsibility to clients' budgets and timelines. Several of the aforementioned consumers remain loyal to Mineloader today, and they have no immediate plans to switch providers. That's what knowledge and skill gained over the course of two decades can do.